---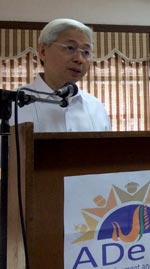 Conference calls for people-centered policy actions for Asian development and peace
CenPEG.org
February 4, 2016
"Yet, development and peace in the region extends deeper than having no war and having a good economy. It is also important that the discourse on development and peace does not forget the marginalized. We always need to ask development 'for whom?'"
---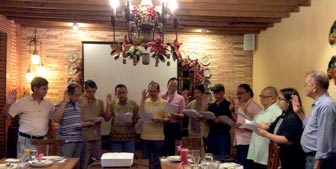 CenPEG welcomes new Fellows
CenPEG.org news
Dec. 16, 2015
New Fellows of the Center for People Empowerment in Governance (CenPEG) were formally welcomed to the policy think tank with an induction on Dec. 12, 2015 in Quezon City.
---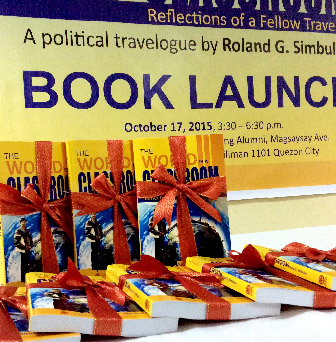 CenPEG releases travelogue
CenPEG News
Nov. 16, 2015
A travelogue launched on Oct. 17, 2015 was CenPEG's 16th book release in 11 years since it was founded. But it was a different kind of travelogue.
---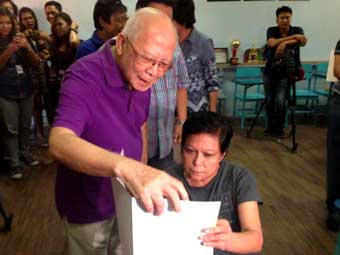 FILIPINO IT CAN DO IT!
"FAST"! "EFFICIENT!" "TRANSPARENT" "A LOT CHEAPER!" "KAYA PALA NG PINOY!" (Filipino IT can do it!)
Thus exclaimed students, teachers, NGO leaders, Church leaders, and even one Comelec official. They referred to TAPAT (for TrAnsPArenT Election System) – an alternative election technology solution designed by father-and-son tandem, Arnold and Angelo Villasanta.
---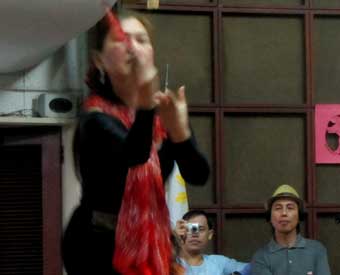 Fighting corruption is like waging war
Contributed by Roseann Jonamae Nunag Rodriguez
CenPEG

The Art of Fighting Corruption: Korapsyonaryo and confronting the enemy through knowing him.
---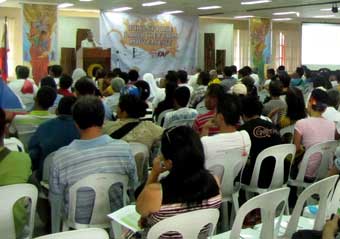 Peasant leaders, land reform advocates launch new movement
CenPEG News
June 8, 2015
About 300 peasant leaders and land reform advocates from all over the country launched the Philippine Land Reform Movement (PLRM) on May 28, 2015 at the University of the Philippines' CSWCD Building, Diliman, Quezon City.
---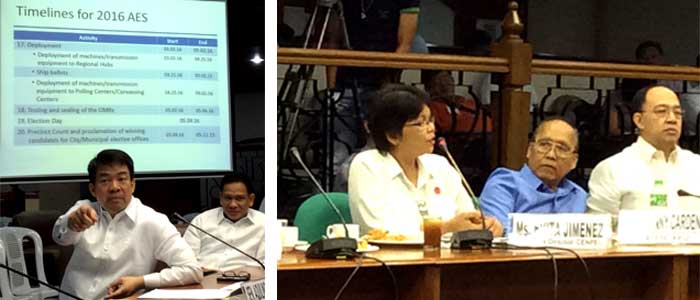 JOINT CONGRESSIONAL OVERSIGHT COMMITTEE: JCOC hearing of May 14, 2015 shows Sen. Koko Pimentel (left photo) presiding. CenPEG Executive Director and AES Watch convener Evi Jimenez (left, right photo) asks, who's the real owner of PCOS? (See related story in the Political Parties and Election section) Photos by Nelson Celis, AES Watch
---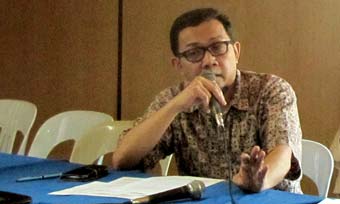 The bloodbath that reopened old wounds
CenPEG.org
March 3, 2015
THE REAL VOICE of the Bangsamoro people must be heard in the search for a just and lasting peace in Mindanao, southern Philippines.
---
Bangsamoro substate
Antecedents, restructuring, possibilities
Julkipli Wadi
Philippine Daily Inquirer
Talk of the Town
February 22nd, 2015, A16
---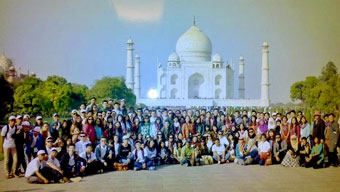 ASEAN-India: Building Youth Partnerships through Culture and Entrepreneurship
January 8, 2015
The Ministry of External Affairs India, in collaboration with the Confederation of Indian Industry (CII), hosted the seventh ASEAN-India Students Exchange Program last Nov. 9-18, 2014.
---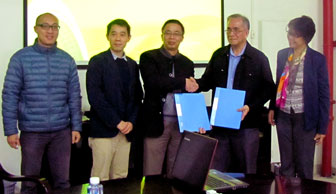 CenPEG forges research exchange and partnership with Jinan University
January 7, 2015
The Center for People Empowerment in Governance (CenPEG) recently forged a research cooperation and partnership with the Jinan University's School of International Studies (SIS) to exchange studies on Philippine-China relations, Southeast Asia, regional security, and other issues.