Coming to terms with China
Bobby Tuazon, CenPEG's Director for Policy Studies, attended the China-Southeast Asian NGOs Exchange Program on Oct. 20-29 this year in China. Tuazon led a 5-member Philippine delegation upon invitation of the Chinese People's Association for Peace and Disarmament (CPAPD), an NGO with consultative status with the United Nations ECOSOC. The exchange program was also timed with the anniversary of the UN-declared international day of peace on Oct. 21.
Tuazon wrote an analysis of China's modernization and economic reform with a particular view on Philippine-China territorial disputes in the South China Sea (or West Philippine Sea). His first analysis was published in the Commentary section of the Philippine Daily Inquirer on Oct.16, 2012. CenPEG is posting the Commentary.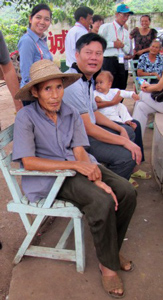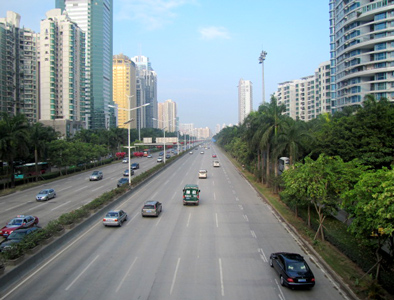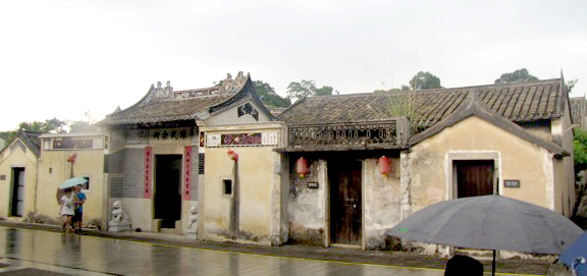 Telefax +6329299526 email: cenpeg@cenpeg.org; cenpeg.info@gmail.com Copyright ©2005
Center for People Empowewrment in Governance (CenPEG), Philippines. All rights reserved